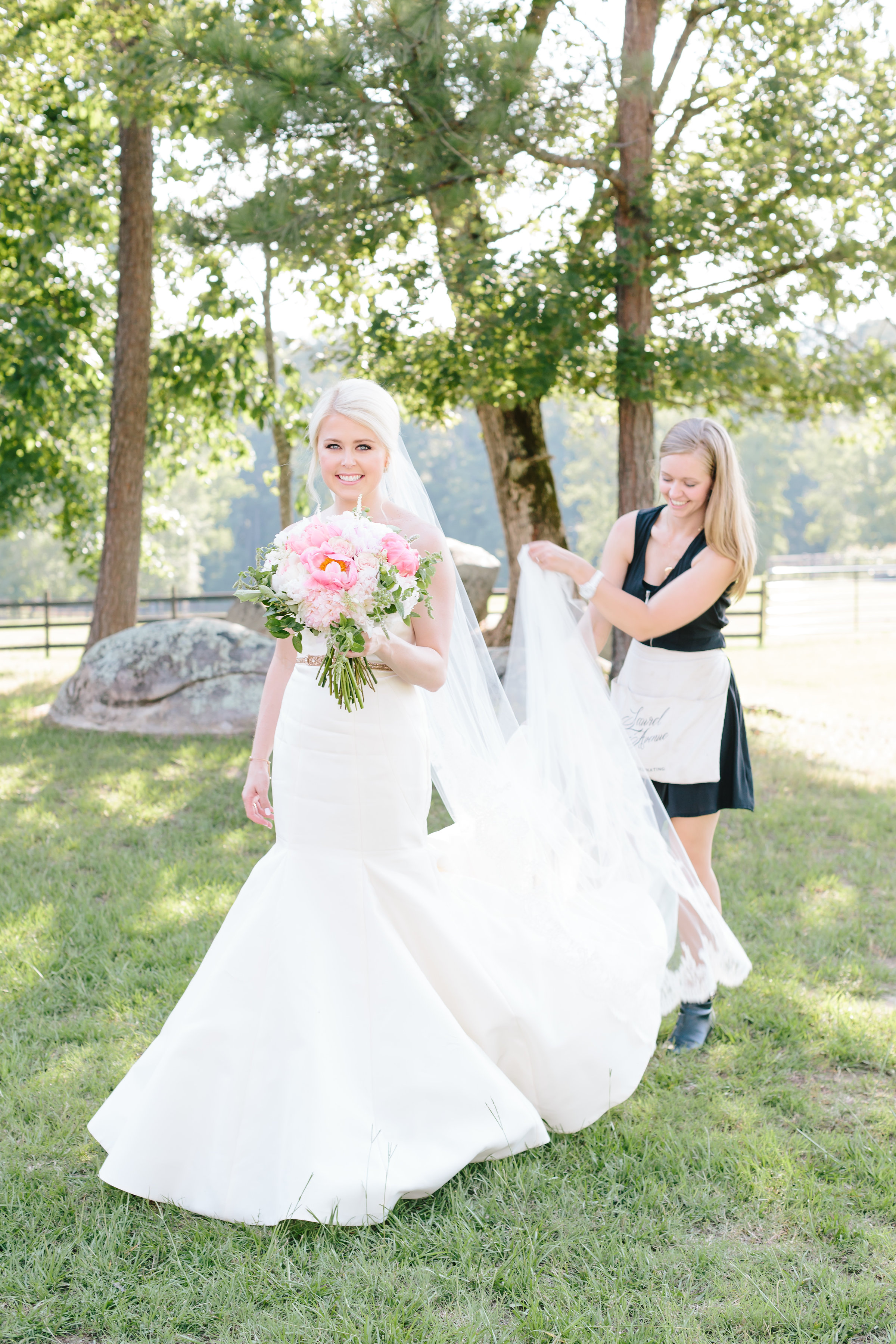 After spending 4 years coordinating 50+ weddings in 6 states, I now take on 4 weddings per calendar year.
 
Currently, I'm taking on less weddings to make more room in my calendar for college ministry + speaking + working with Chancey Charm as a mentor to their incredible staff of wedding planners.
 
If you're here looking for wedding coordinating, apply, and I'll respond with my availability, or I'll refer you to a wonderful, trusted coordinator near you.
Month of Wedding Coordinating - $2,500
Free Resources + Downloads
ALL THE BEST GOODIES I COULD DREAM UP FOR YOU
3 Day Pre-Wedding Devo // Free Download
Get yourself some truth, sister.
What does a $10K Wedding Look Like? - Free Download
I've created a sample wedding so you can have a reference point for what the heck things cost.
First 5 Steps of Wedding Plans - Free Download
Start well. Plan well. Celebrate well. Sure wish I'd done these 5 right off the bat!
How To Create a Styled Shoot
How did I launch my business? By creating a collaborative mock-wedding photoshoot to build my portfolio + network with vendors.
Here's how it works + my best tips!