I'm 26 and I'm just now figuring it out. I'm figuring out what brides and grooms REALLY want from guests, and turns out, it's not expensive.
You know that feeling.
MY BANK ACCOUNT CANNOT.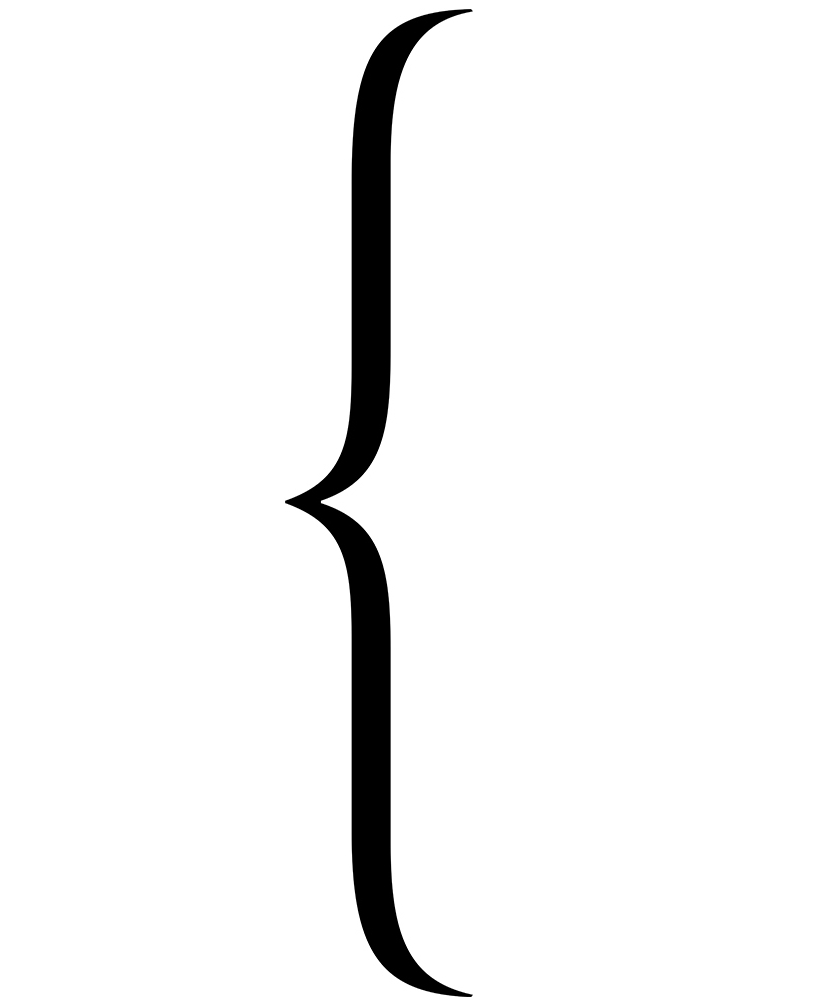 An invitation in the mail, another weekend committed. Scrolling through the registry, fingers crossed for an item that costs less than 40 dollars and PLEASE JESUS let there be free shipping because ANOTHER PRESENT...
It feels like it's always someone else's turn to get celebrated, doesn't it?
Wedding, Birthday, Baby, new house, graduation...this is the part of #adulting I did NOT anticipate being SO DIFFICULT.
And when it's YOUR turn to get celebrated you feel a little guilty because you're desperate for your guests/family/friends not to feel the above, so - is it avoidable?!
our guests are going to feel like that.
The problem:
Celebrating others can be exhausting, and when it's our turn, we feel guilty.
The solution:
Well...it's way easier than I thought.
(Ashton Staniszewski Photography)
Romans 12:15
Celebrating someone else has taken on a whole new meaning since I've watched over 4,000 wedding guests make their way through wedding celebration days.
We've changed the definition of truly celebrating someone.
We've made it into showing up in a new dress, taking full advantage of the open buffet, lighting a sparkler and going home.
Me. I've made it that.
I go home thinking, "Go me, I celebrated someone tonight."
But I've found a pearl and I think it's worth sharing.
Celebrating others starts with thankfulness.
Thankful for their life, their gifts, and whatever good is happening to them right now.
It's as easy as a word of encouragement. It's as easy as a phone call, listening to hear a heart rather than listening to respond. If I pause long enough to get really happy for that person, I'll have a different attitude towards the registry. In fact, I might choose something really meaningful because of it. I'll show up to the wedding with a different presence about me, and it WILL affect other guests (trust the wedding coordinator on this one - I've watched some 4-5,000 guests).

The other amazing thing that happens, taking on the gladness of another person's heart, is that suddenly the food and the temperature don't matter as much.
*Grace on this though. #Goals to be so selfless, right?!*
Being fully joyful is an inside job. No amount of fancy buffet food can make guests excited enough to celebrate the couple. In fact, sometimes I think the opposite happens. I've celebrated the wedding food before.
#guilty
Practice on the people at work. Your desk buddy had a good weekend? Ask more questions. Get happy about it on their behalf.
Next Level Ish...
Peter Scazzero in Emotionally Healthy Spirituality would call this an "I/Thou" relationship. An "I/it" relationship sees the people around you for what you can get out of them: affirmation, attention, a paycheck, etc. But an "I/Thou" relationship sees a person as our creator's handiwork. A vessel of life and light and experiences and gifts. I'm telling you, if you need a summer read...
On the Enneagram test I'm a 2. I am wired to feel other people's feelings and feel them deeply. I'm telling you - I'm built for celebrating others and this is still HARD for me, so let's all give each other some grace on this one, right?
I'm praying for you leading into wedding season that you will think hard about Romans 12:15 and unlock the joy and the fun that is available to you in empathetically celebrating. Get in their shoes, and dance for their thing.
Got anything to add?
Email me, I'd love to hear it. elena.balkcom@gmail.com